You thought this month was already over?

We're still bringing all the fun not only in-game, offline and in-real-life as well!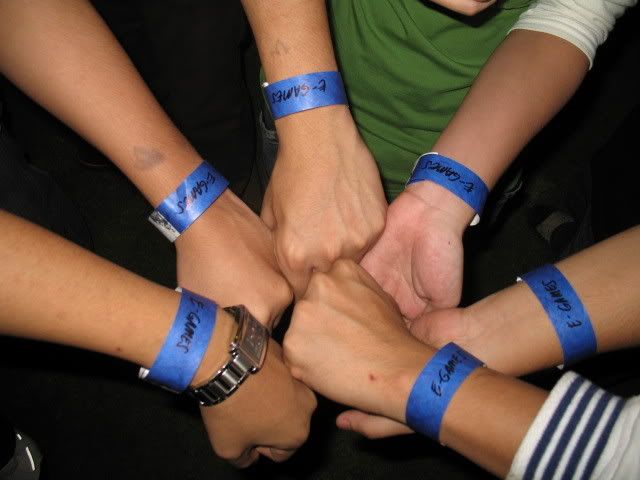 GE Goes to Davao!
e-Games Evolution @ SM Davao Activity Center
September 28, 2007
10 AM - 7 PM

Activities: Raffles, Trivia, Passport (Offline Quest), and Liberty's Wrath 5on5 PvP Tournament!

Your Style, Your New World
Dress Your Own GE Outfit!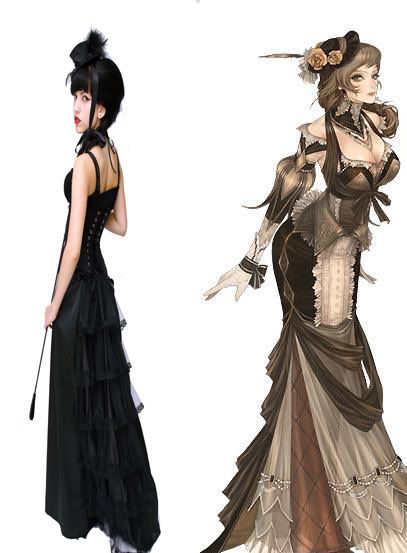 The Challenge:
Players will dress-up their own 'theme' or a unique style from the dresses and outfits from Granado Espada.
Mechanics:
• Size of the picture: 640 x 480 pixels
• Theme: New GE Outfits
• In JPEG format only
• Open to Female and Male players
• Along with your solo picture, you should also include the character that you're portraying as well (or follow the sample format)
• One entry only per player
• Pornography or any nudity exposure is not allowed
• Please observe copyrights, do not steal images from any other websites
• Post it here: http://forum.iahgames.com/ge/showthread.php?t=20290 or send it to veya@granadoespada.com.ph along with the in-game family name, server, and faction
• Deadline of submission of entries is until October 11, 2007

Mentor Program
Be one of us and volunteer!

Recruitment Thread: http://forum.iahgames.com/ge/showthread.php?t=20244
---------------
A letter from your CM:

I am truly sorry for not being able to please everyone; for not answering all your inquiries asap, or being able to attend all unofficial gatherings and do faction visitations. It's not true that I only focus more on this area, or on this player, etc.

I won't make any promises. I don't lie either (I am very bad at white lies). If ever you thought that you're being mistreated or that someone else is special than you, that is so wrong. Every GE player is my friend, my buddy in-game and perhaps in real life as well. Rumors about me giving items or anything rare in-game is false; I'm not a GM, therefore I don't create any special items or can easily fix your bug or can trace any actions that you do in-game.

I'm a girl-on-the-go, I usually go on errands and walk around the office, take small breaks like coffee, and have lots of paperwork and reports to do everyday. Thus, the idle mode and my always 'not-at-my-desk' and 'stepped out' status.

I'd go out in the rain (literally) just to attend big and even small events. I'd love to try to give freebies and those sought-item like angel wings everyday, but sad to say, it's very limited.

I'm human, I make mistakes, and I admit it. If ever you caught me in my gloomy mood, I'm sorry for that as well, but sometimes, if you're a bit pushy or aggressive, and also rude, I'd have to defend myself as well.

I didn't made this letter for you all to appreciate me or like me... I made this for you all to know me better. ^_^

My email: veya@granadoespada.com.ph and messenger is open for your comments. This blog was made for the GE Community, not for myself... it's for everyone to enjoy.

xx Veya xx




Till next post! ^_~