There will be a server maintenance for Granado Espada on 28 June 2007, Thursday, 1000hrs-1600hrs (GMT+8). During this period, Granado Espada game service will be unavailable.

Recent Happenings in the World of Granado Espada In-Game
June 26

Quicky VS Infernalz
Two Filipino Players with a range of lvl 99-100 characters tested their strength and ability thru PvP in the City of Auch. Quicky's lineup was a wizard, Claude, and a scout; while Infernalz has a lineup of wizard, Grace Bernelli and a scout. The battle was a race to 3 wins and 5 matches. Infernalz won on the last match with 3 wins, while Quicky got 2 wins in between the match.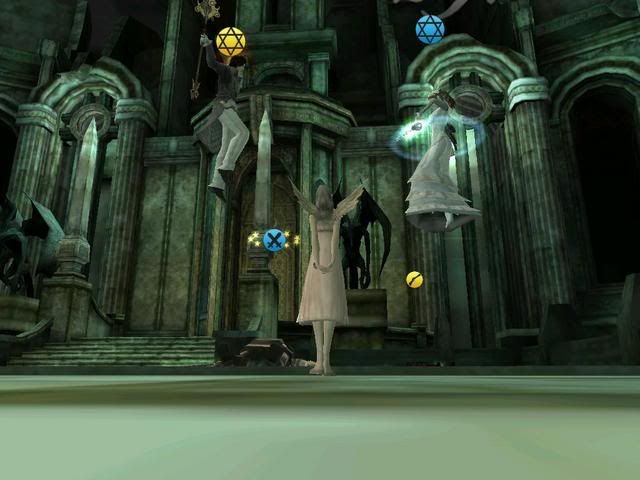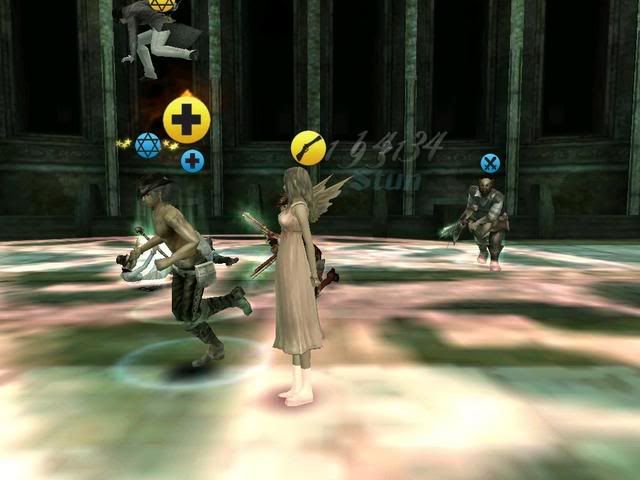 For more action, check out their fight here: Quicky VS Infernalz

June 27

Carnage VS Yakisoba (Sedai & RavaNa VS Quicky & Infernalz)
2 on 2 PvP at the City of Auch (like the tournament in Zouk), the four players, namely RavaNa, Sedai, Quicky and Infernalz also tested their skills and fought against each other on a race to 3 wins. RavaNa and Sedai's good teamwork handled themselves calmly in their first three sets of PvP.

Both teams gave each other a "good game" phrase at the end of their battle. ^_^v /gg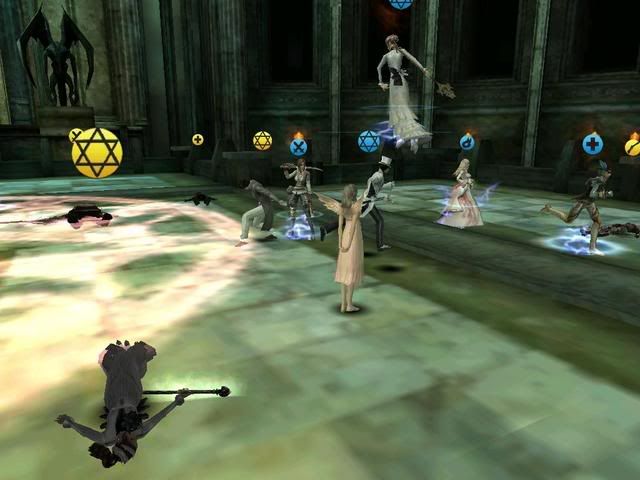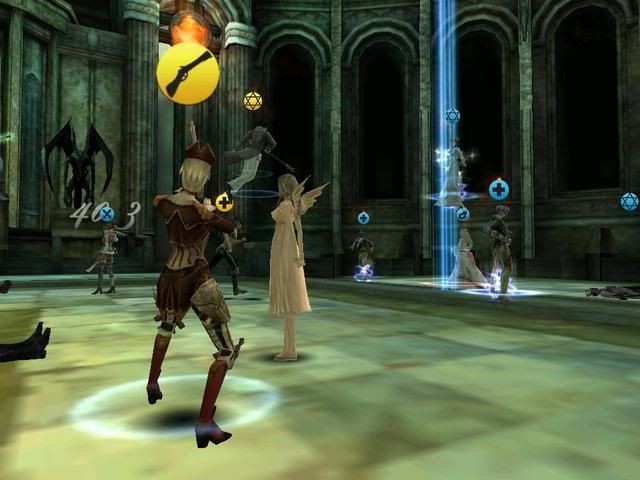 You can check out their scenes here: Yakisoba VS Carnage

-----------------
Dear Carracci players,

Please do not think I've abandoned you guys... not only you all, but also the other servers as well. I haven't been able to do a faction visitation and I've only visited two factions in Cervantes. Usually, I'd rather see you all in EBs or events rather than in-game because I'd like to interact with you guys personally. ^_^

I'll really try to go to the other servers, the Veya family has already been set, and I'll try to make the most out of the days and weeks I've let you guys down. :(

Anyway, I'll be able to go to the Caravaggio EB on Sunday, and hopefully some players from the other servers could also join us too since Kupz mentioned that it's open to all GE players. ^^v
-----------------
Last night I was able to interact with the members of the AxisAvenger in Cervantes. They're really a nice set of faction. We had two Interchange Mission and I luckily picked a lvl 44 familiar staff. ^^



Check out our little adventure here: AxisAvenger
-----------------
It was nice last night, when I shouted out a good evening to all Pinoy players, and they've shouted back lots of things, and how they've become addicted to the game. The nightshift gamers were so alive, eventhough the lag and the bots were everywhere, we were still happy and kidding around to keep the gaming experience alive. \m/
-----------------
Mistress Hrin talks about the latest updates on the events across the nation~ You can check it out here >>> Hrin's Updates: Upcoming Events Coming Your Way!

My sweetest thanks to the welcome / introduction to me from Hrin. I'll give my best to maintain, monitor and give the latest updates for the Philippine Community! *salutes*

Till next post~! ^_~