Crossposted to: Love Chronicle: Reality in GE's New World
Last Saturday, I attended two gatherings in one day: one in Cainta for the Outcasts Faction in Caracci, and one in Mall of Asia for the reunion of CARNAGE of Cervantes.

It was fun! Although our PUJ got arrested for illegal loading (oops!) and the driver bumped an old pick-up truck (at least no damages were done, just one apology did it) and we were so many that it looked like we had a field trip that day. ^^
It was Haagendaz's birthday, and everyone gathered at his house to eat, drink, and chat a lot.
coke's gone! ~_~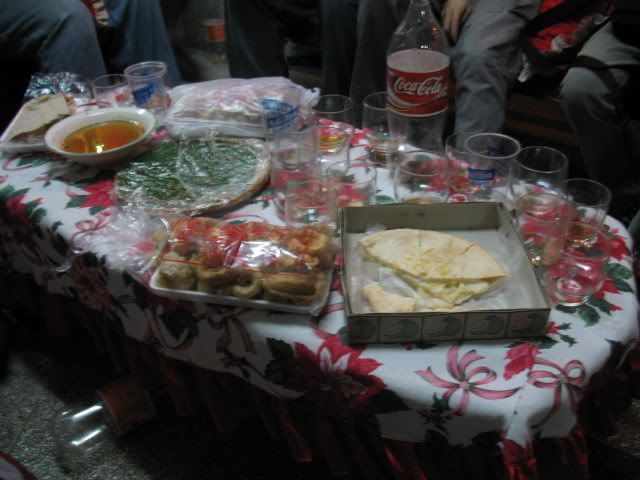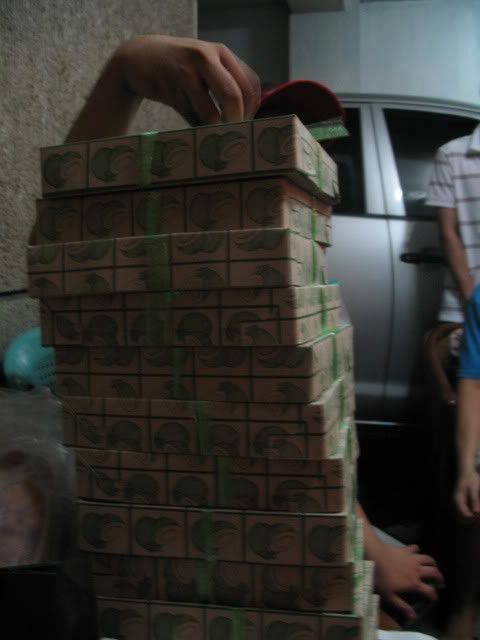 lots of pies~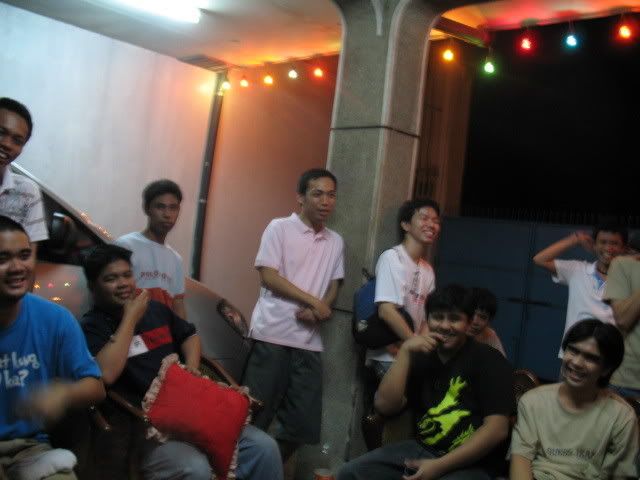 Laughing off some issues to make the conversation lighter.

They informed me of their issues and concerns nowadays in GE. Although I cannot make promises of 'everything's gonna be alright,' I'll still forward and compile this for my community reports. Thanks guys for the meeting there. ^_^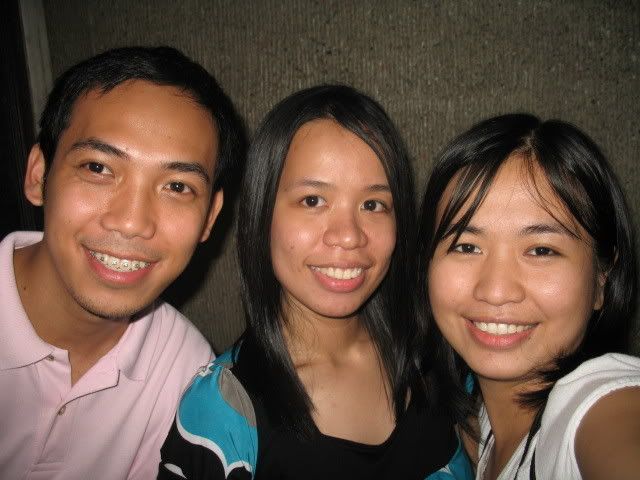 The Bloggers Family: Fiksdotter & DeSanggria



The Outcasts Faction

It was drizzling already when we were walking home, and I was late to my second EB. ~_~

CARNAGE members present were only Estradz, AquinoYap, and Infernalz. Panadero, Seighart, and the rest of the gang weren't able to attend. We ate and drink, and talk about the good ol' days in GE. However, they did not make any comments whether they were coming back to Cervantes again.
to go back or not to go back?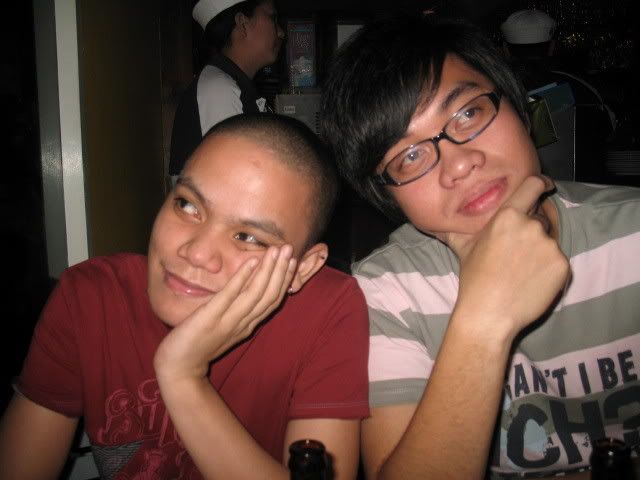 infernalz & me

Thanks to everyone for their time~! Hope our community will still stick together thru thick and thin! ^_~